Edge to Edge Quilting
Here are some examples of our edge-to-edge quilting, including design names. See something you love? Let us know and we'll put that same pattern on your quilt! Click here for shipping info.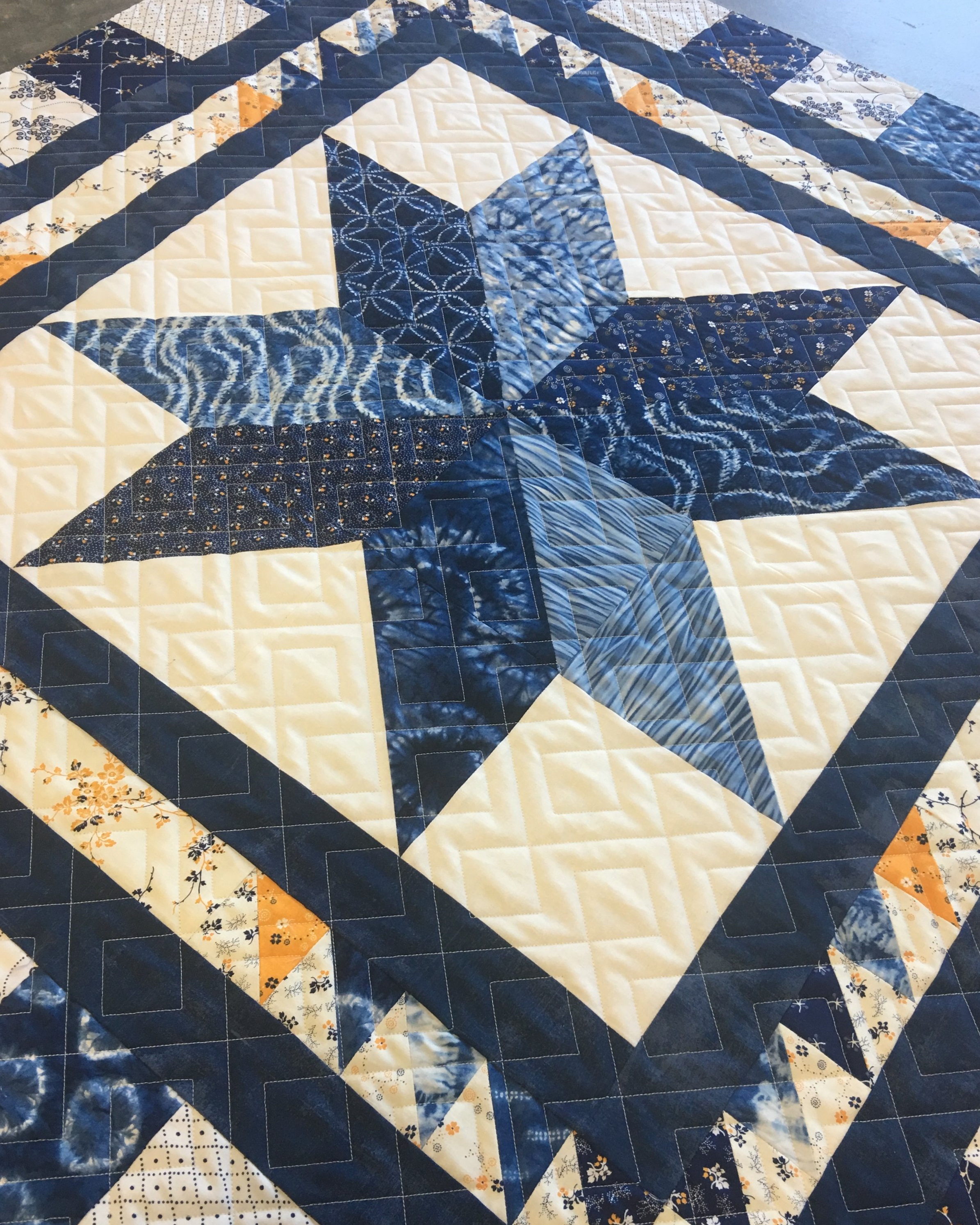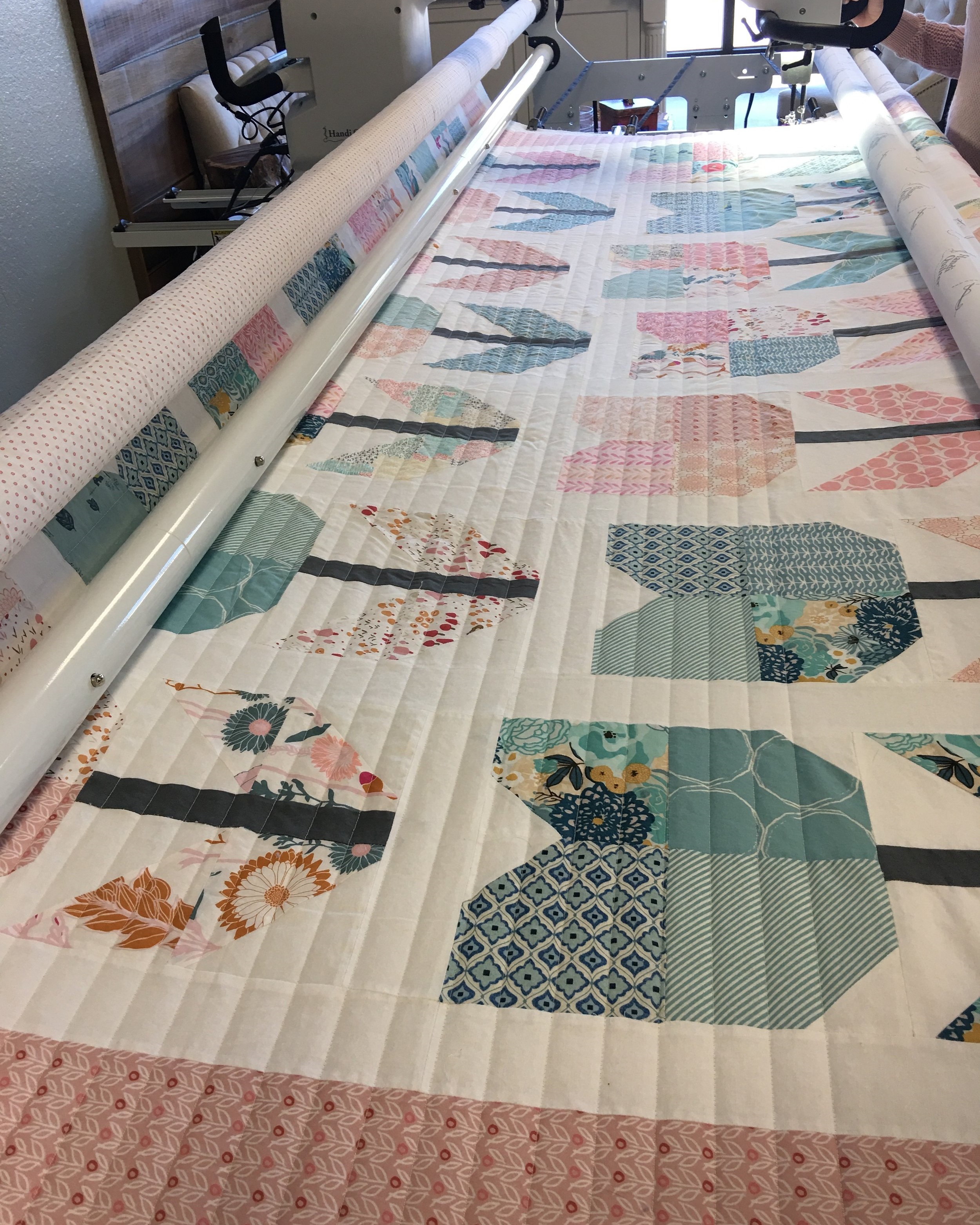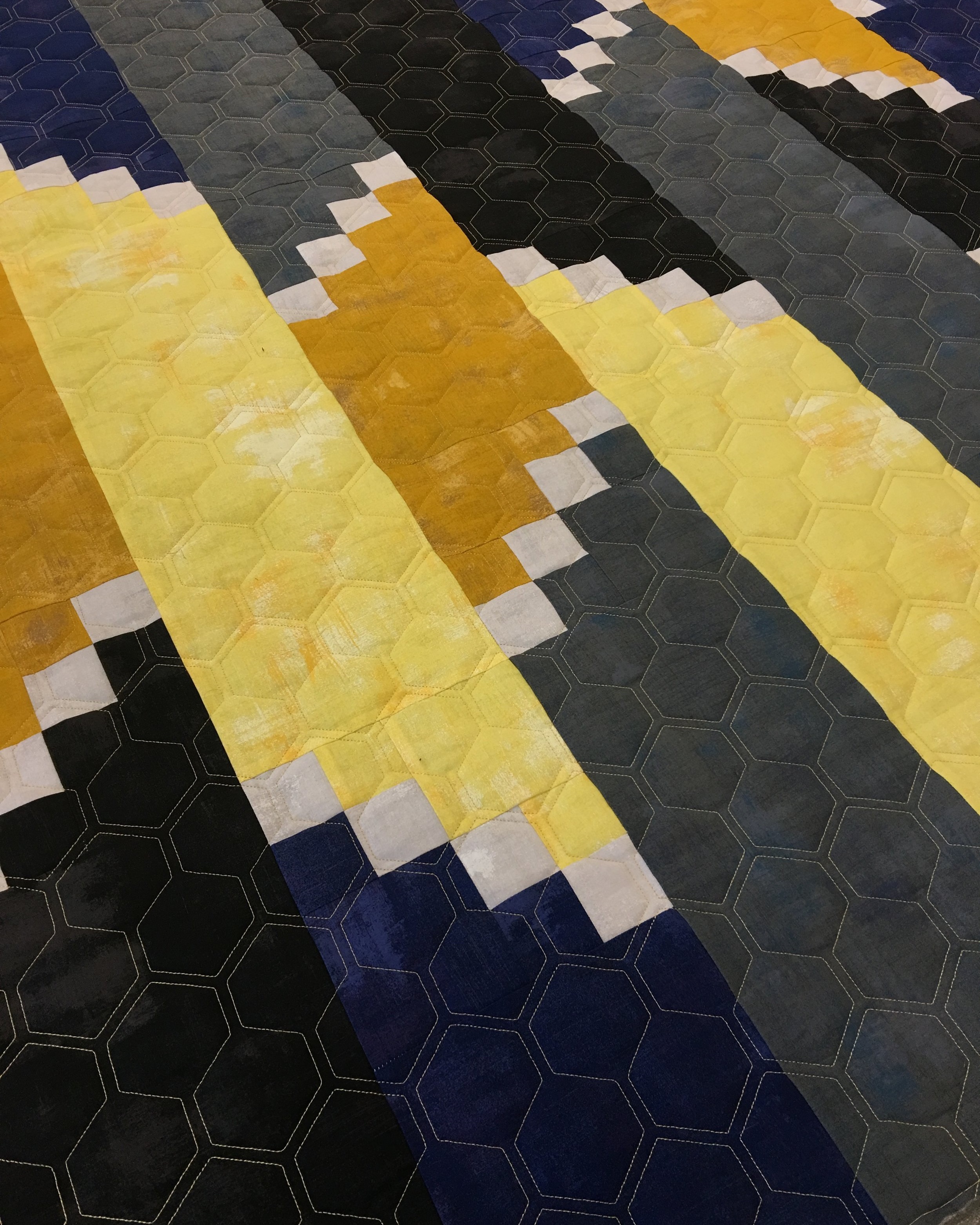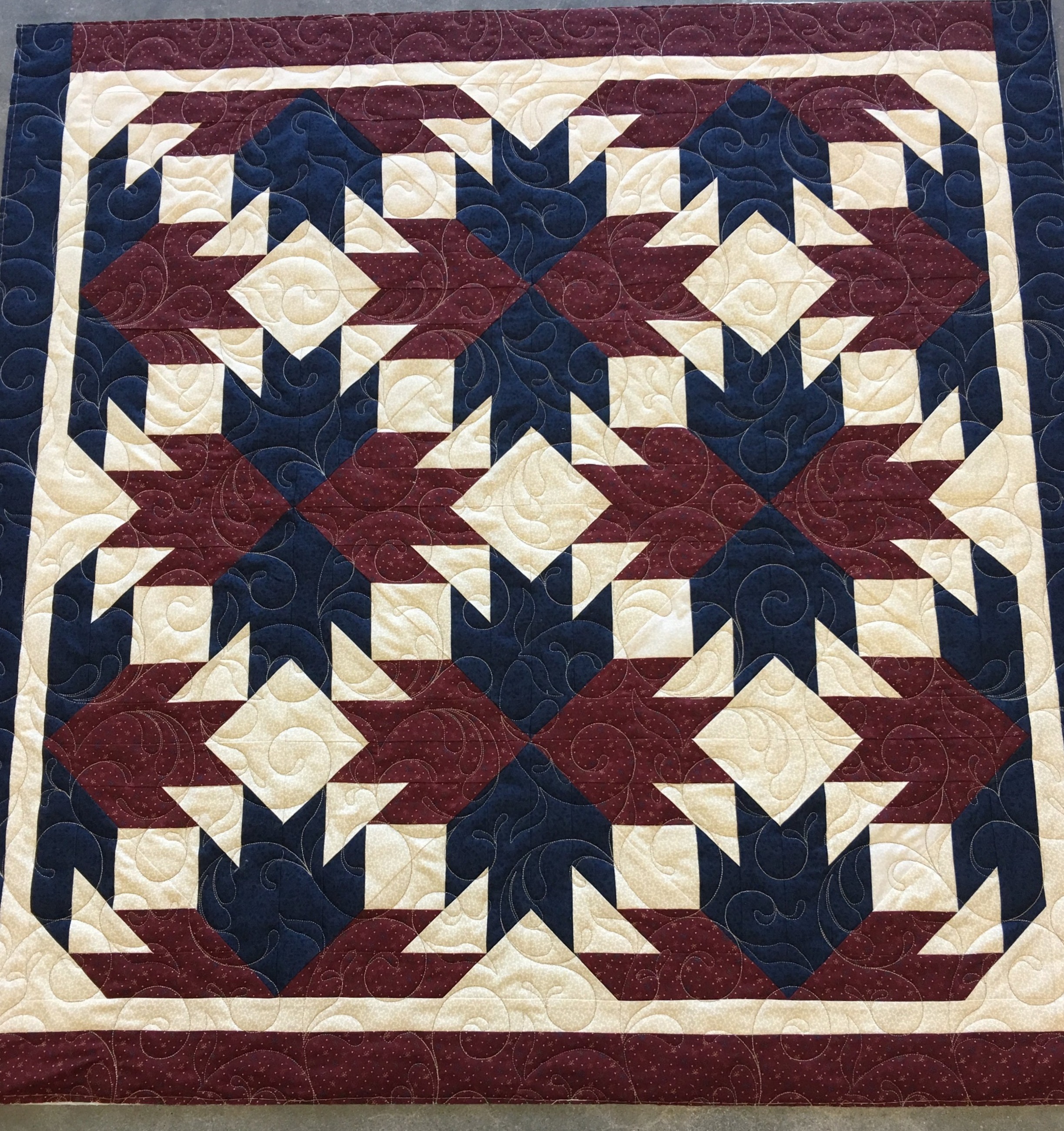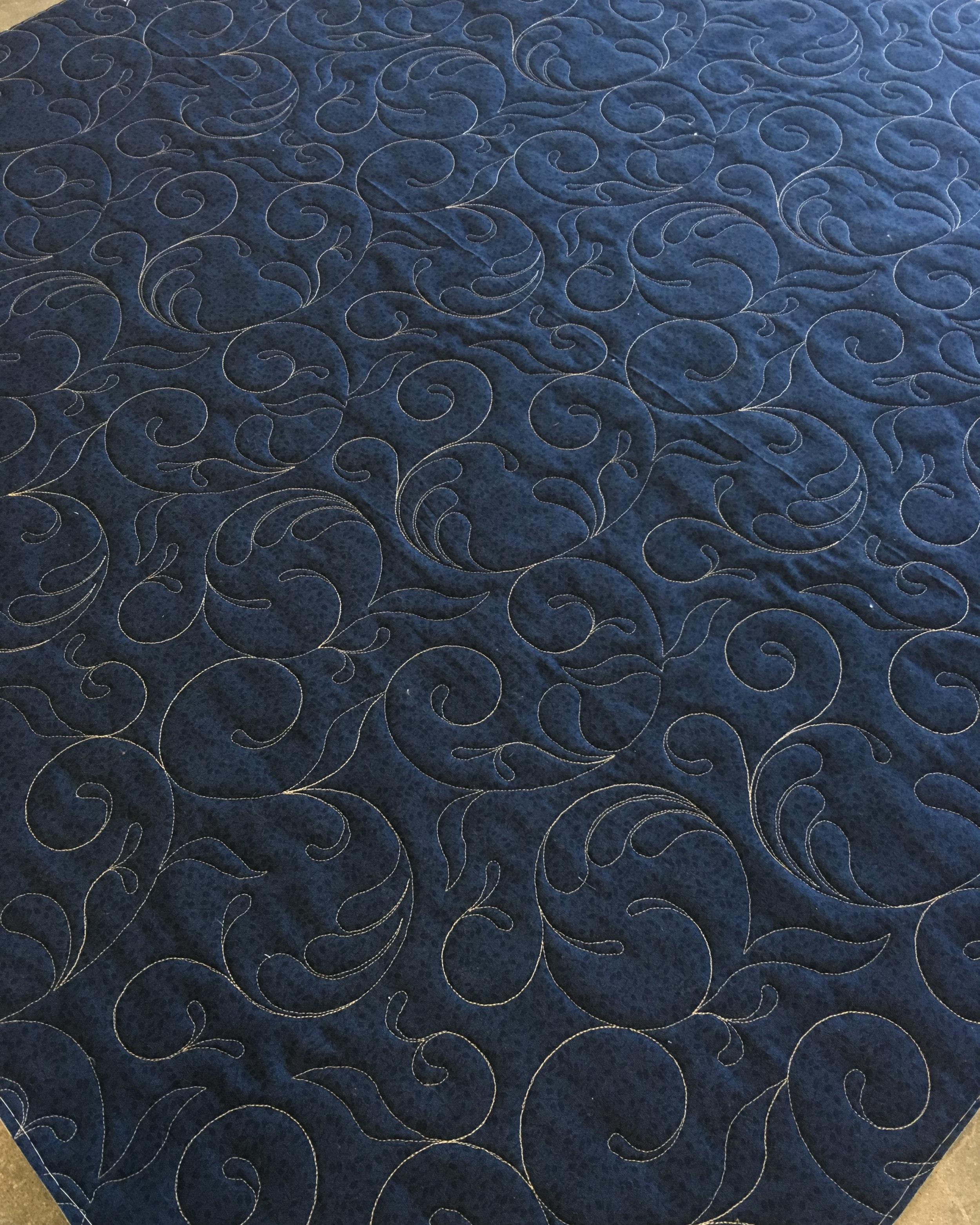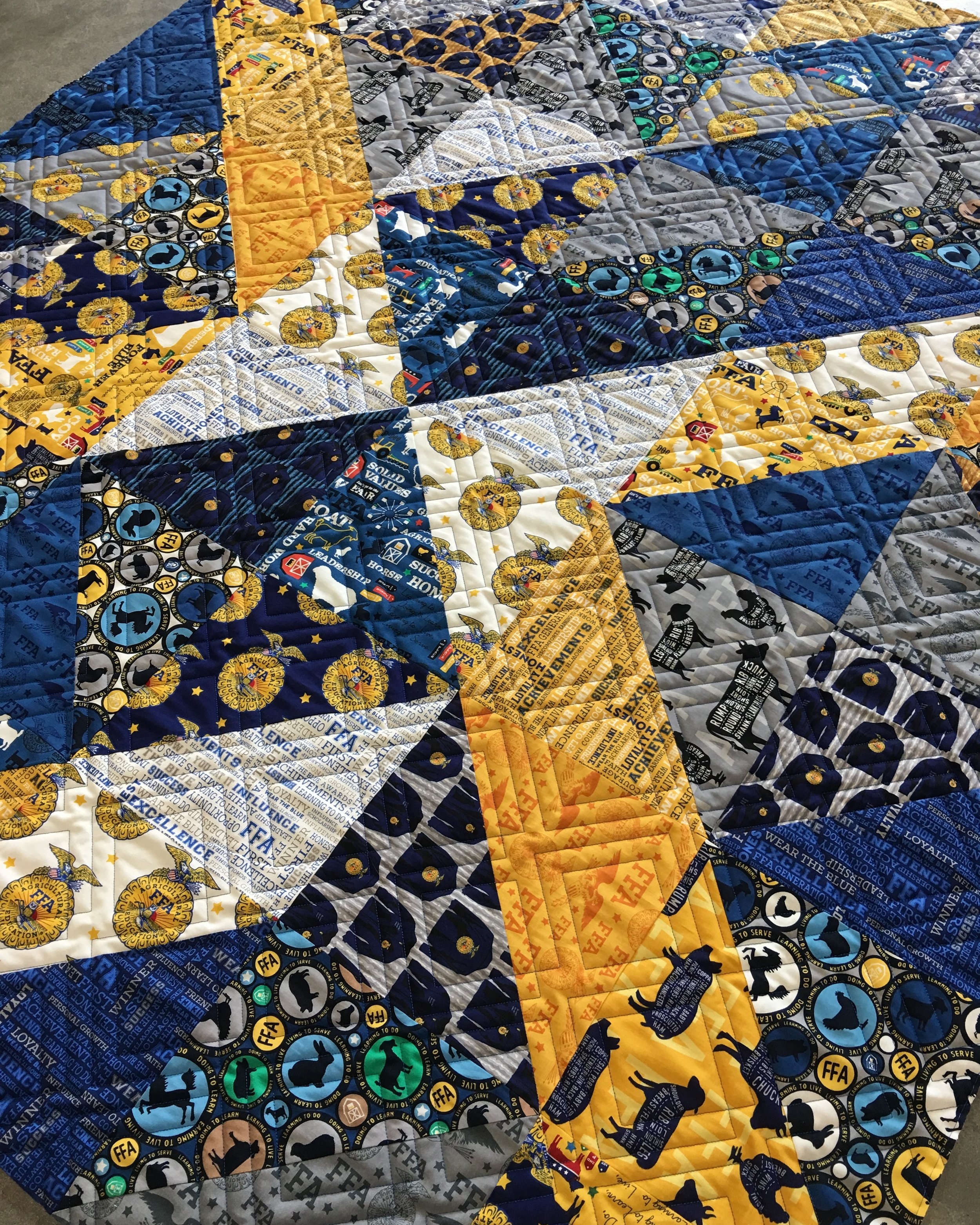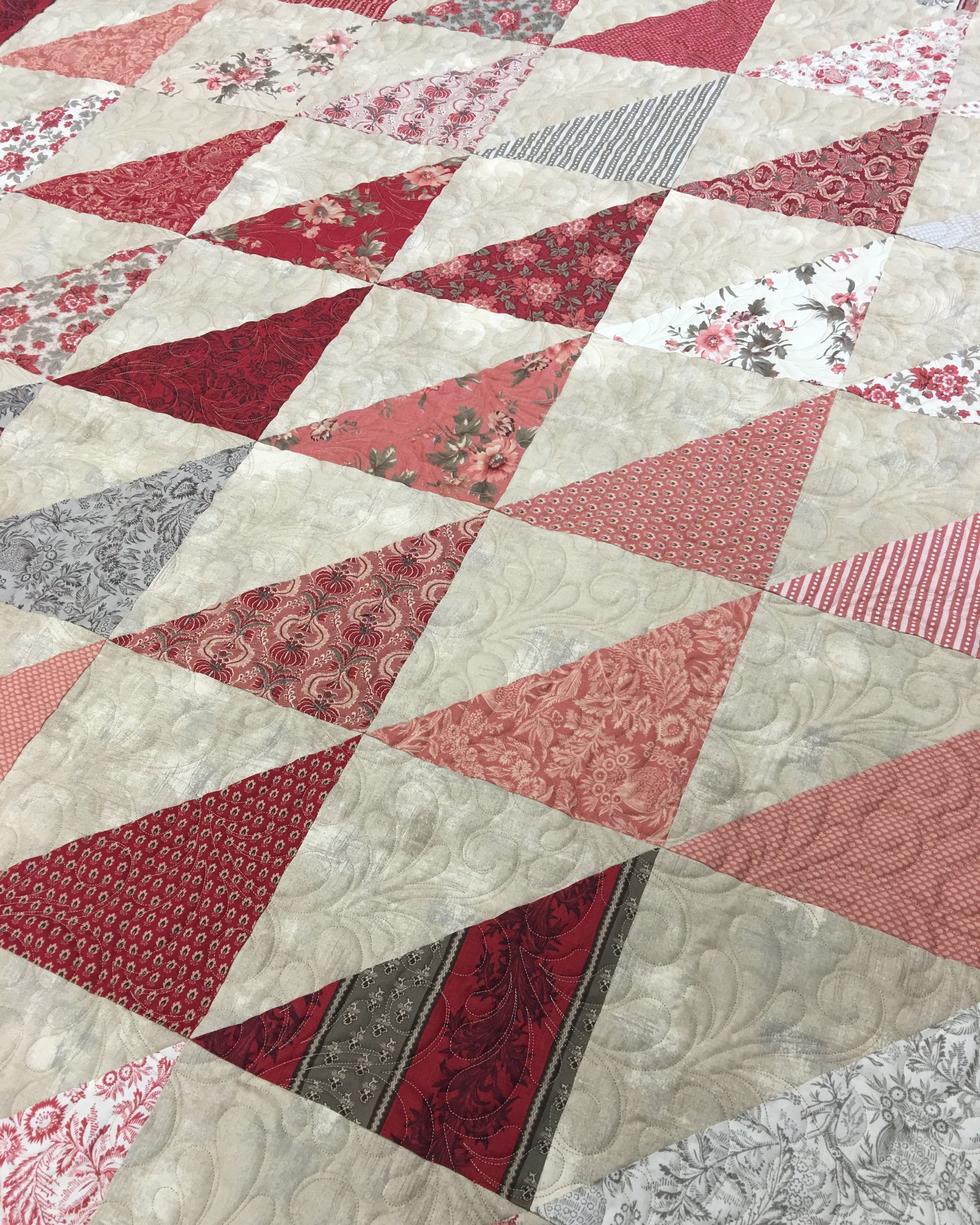 Semi-Custom Quilting
We also offer computerized semi-custom quilting - here's a few examples of previous quilts, including a brief description of the quilting. Click here to read more about the difference between the quilting services we offer.